Disney has, as was rumored earlier this year, revamped MagicBands with a new removable "icon" that allows users to accessorize and wear their MagicBand in new ways. As an annual passholder, I received my new band in the mail just yesterday. As reported, new and renewing passholders are now being sent the new bands. While it's expected that Disney will start shipping them to resort guests sometime soon, there's no word yet on when. For the time being, then, for those who haven't experiences them yet, here's my hands-on review.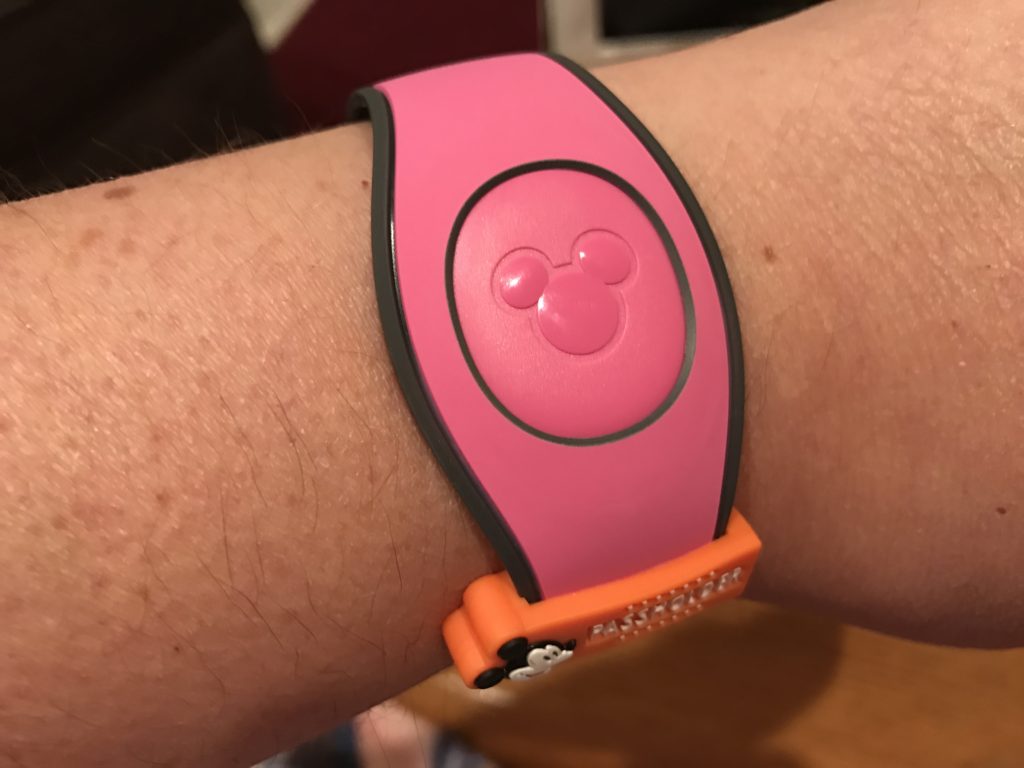 My hands-on review of Disney's new MagicBand 2.0
Click To Tweet
In every picture I've seen of the MagicBand 2.0, they look huge. Huger than the old band, big, kind of enormous. Mine in the picture above sort of looks gigantic too, even! The strange thing is that they're not, really. When you're wearing them, they feel the same. The Michey-head icon area is definitely wider than the rest of the band, which is the same size as before. But looking at it, I think it's natural to focus on the icon, and not the rest.
MagicBand 2.0 is no heavier than earlier versions — I don't have a scale that accurate to measure precisely, but comparing my new band to the one I received on a trip a few weeks ago, they seemed to weigh the same.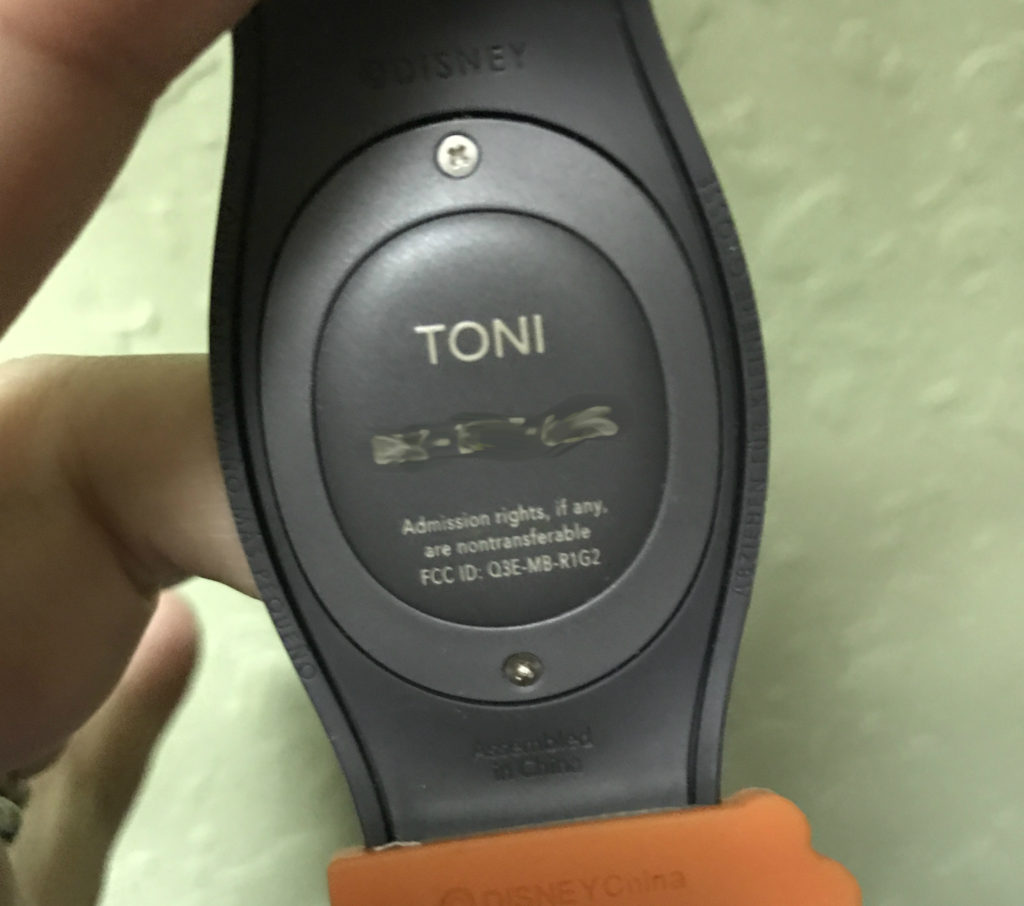 The other big difference is that the icon, that center Mickey-head puck, is removable, as you can see from the screws above. According to the Disney blog, if you buy an accessory or MagicKeeper, it will come with a tiny screwdriver to help you install your icon. Well, that's helpful, but it brings home again that contrary to some initial thoughts, this change did not come about to save on producing multiple RFID units or because of conservation in general.
Speaking of MagicKeepers, which is what Disney is calling the alternatives to wearing your MagicBand on your wrist, they're not for sale yet. Here's a preview of what initial offerings will look like: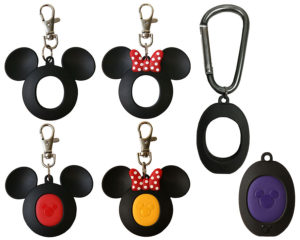 To be frank? So it's a band or a keychain… not very exciting, in my opinion. I'm not a person who needs a MagicKeeper — I don't mind wearing mine on my wrist — but I'm always interested in new Disney gear. This is underwhelming. Anyone could have just looped their previous MagicBand around a keychain fob in the first place, without all this icon removing business. I wear a watch on a lanyard that way, sometimes. I'm hoping future MagicKeeper offerings are a little more exciting.