Big news reported from both The Muppets and the Disney  — the formerPizza Planet location at Hollywood Studios will reopen this fall as the redesigned Muppet-themed PizzeRizzo, as part of Muppets Courtyard.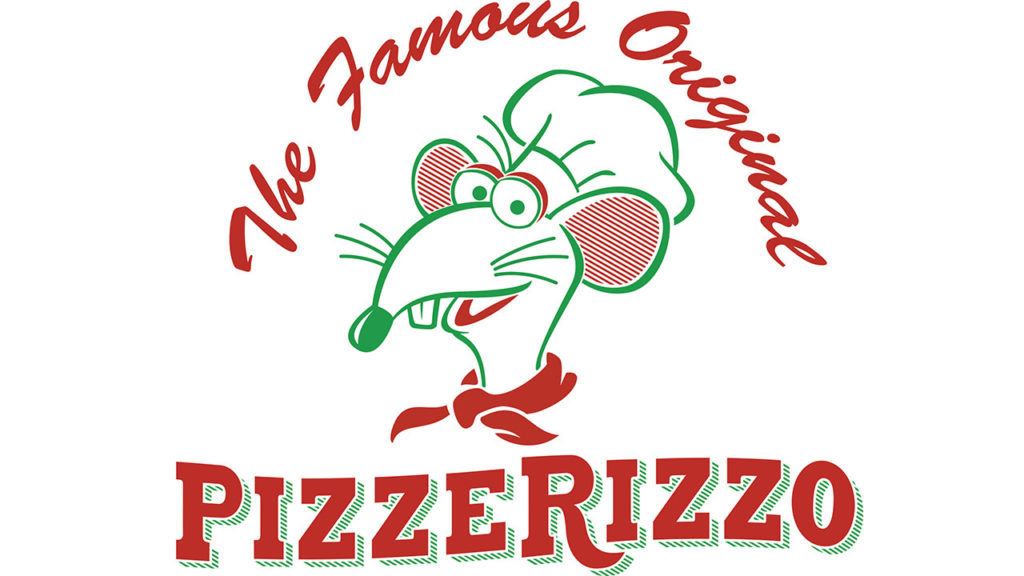 From the Disney Parks Blog:
Rizzo The Rat owns and operates the pizzeria, where guests can grab a pizza pie and a cold drink. Enjoy a casual Italian-American dining experience in a whole new way, through the eyes of the lovable, wisecracking Muppet.

Walt Disney Imagineering hid hints of Rizzo, his extended family and friends who have visited PizzeRizzo over the years throughout the two-story quick-service location. In addition to the expansive indoor and outdoor seating area, guests will be able to dine in a "cheesy" banquet room, or take five in a special booth designated just for Rizzo's celebrity friends.
This change has been rumored for awhile. And it's a little sad for fans of the old pizzeria, but it's a logical shift. Pizza Planet may be gone, but in years to come I'm sure we can expect new Buzz and Woody-themed restaurants in Toy Story Land.
New Muppets-themed restaurant PizzeRizzo is coming to Hollywood Studios this fall.
Click To Tweet
Since Disney acquired The Muppets, it hasn't seemed like they've had a big enough presence in the parks, aside from MuppetVision 3D. On the other hand, last year's more-adult-tweaked The Muppets on ABC — which, for the record, we loved every minute of — was not renewed for a second season, which seems to indicate a lowered interest in all things Muppet. Still, all in all, it could be a great addition. Although there aren't any other details about the menu, my guess is that it will be similar to Pizza Planet's, possible slightly expanded.